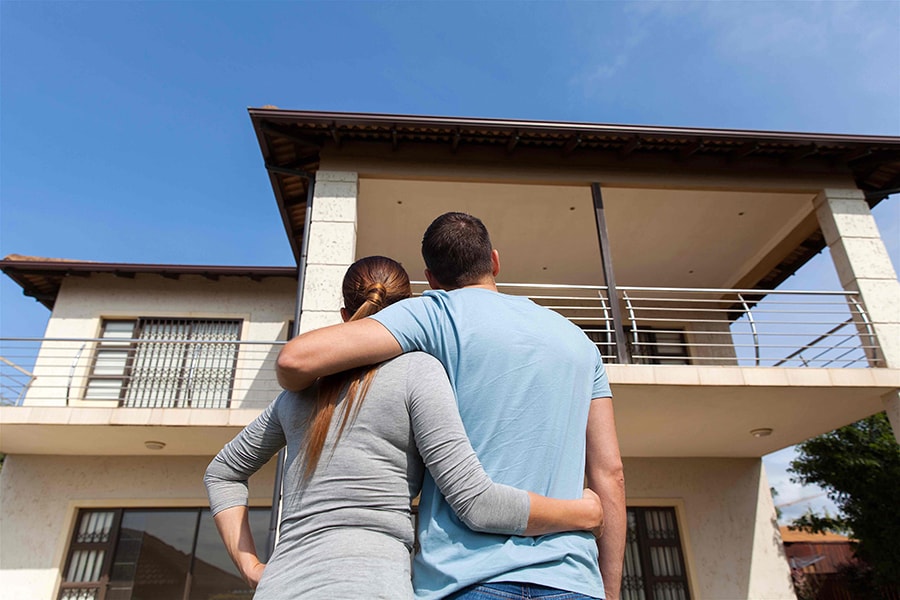 Preparation is the key to buying a house, especially when considering this is likely one of the largest purchases of your life. Buying a house is not just about choosing from the houses for sale, it's about looking over the homes for sale and finding the right one. Becoming a homeowner is a big step so follow these tips to know what to do before buying a house.
1. Don't Rush To Buy
Buying a house may seem like something you can rush into but we definitely advise against that. While we know you're excited to make the purchase, make an offer on your own terms. You're becoming a homeowner and this means you need to find a property that works for you. Look through the homes for sale before buying a house and take your time while doing it.
2. Calculate Your Finances & Get Them In Order
Anyone can look at the houses for sale in their area but a lot of them fail to calculate their finances before. Make sure your finances are in order. This makes it so when you're going through the homes for sale, you'll know what you can afford. Knowing your financial ability and credit also allows you to work out a better deal as well. Before looking at the homes for sale, knowing what you can afford is a big help.
3. Save For A Down Payment
Speaking of money, before buying a house you should save for a down payment. The more money you save for a down payment, the more likely you are to find a property that you can afford to make payments on. With a bigger deposit, a homeowner is capable of lowering their monthly payments. This makes buying a house less stressful because you will not have to think about a high monthly payment coming your way.
4. Research
Conduct some research before buying a house. Becoming a homeowner is not something to take lightly. You really need to know what you're looking to find in a property. Scrolling through the houses for sale gives some insight, but it's not enough. Look at the homes for sale in the area and compare them. See what you can get for the price you can afford to pay. Also, buying a house in a certain location might be a better option because of price, convenience, safety, and a variety of other factors. Make sure you do some research on what you're looking for before you find a property.
5. Figure Out How Long You Plan On Living In The House
As a homeowner, you'll want to find a property you'll live in long term, but knowing how long you plan to live there can help you save money. Many personal finance experts claim that as long as you plan on being a homeowner for a minimum of five years, you'll get back some of the expenses of buying and selling the house. Every homeowner loves saving money and when buying a house, saving when selling can help you purchase your next home.
Now that you know what to do before buying a house, you're ready to become a homeowner. So look through the houses and homes for sale in the area you're interested in and find a property that fits your needs!
Haylee Summerlin
Donec sed odio dui. Nullam quis risus eget urna mollis ornare vel eu leo. Nullam quis risus eget urna mollis ornare vel eu leo. Donec id elit non mi porta gravida at eget metus.
David Camp
Monday 16th October, 2017
at 7:00AM
Aenean eu leo quam. Pellentesque ornare sem lacinia quam venenatis vestibulum. Vestibulum id ligula porta felis euismod semper. Nullam id dolor id nibh ultricies vehicula ut id elit. Maecenas faucibus mollis interdum. Donec ullamcorper nulla non metus auctor fringilla. Maecenas sed diam eget risus varius blandit sit amet non magna. Morbi leo risus, porta ac consectetur ac, vestibulum at eros. Curabitur blandit tempus porttitor.
Leave a comment
We love to hear your opinions and feedback!